Cruise and Stitch along the Coasts of New England and Canada!
This event is SOLD OUT!
We hope you will join us in 2018 as we Escape to Europe! Click here for all the details.
Cruise and stitch with friends – new, old and those you have yet to meet!
Crisp days, stunning landscapes, interesting cities and a boat load of friends — what more can you ask for? How about a special stitching project designed just for this group!
We'll begin our second Stitchers' Escapes Cruise holiday in historic Boston and sail to Bar Harbor and Portland Maine; Saint John on the Bay of Fundy; and Halifax, Nova Scotia on Royal Caribbean's Serenade of the Seas.
Seven Unforgettable Nights!
September 24 – October 1, 2017
This is an exclusive cruise for Stitchers' Escapes. You must be booked through our group in order to participate in group activities.
Cruising Itinerary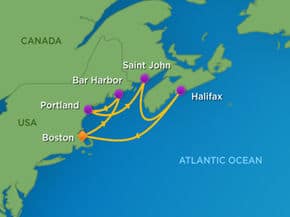 Day 1: Come aboard / Boston, Massachusetts
Day 2: Port of call / Bar Harbor, Maine
Day 3: Port of call / Portland, Maine
Day 4: Port of call / Saint John, New Brunswick
Day 5: Cruising and stitching!
Day 6: Port of call / Halifax, Nova Scotia
Day 7: Cruising and stitching!
Day 8: Port of arrival / Boston, Massachusetts
Depending on the interests of the group, we'll plan excursions in addition to those offered by Royal Caribbean. And of course there will be onboard activities for the group.
Stitching
Bring a project of your own choosing and/or stitch the cruise stitch-along project throughout the week! I'll design a new sampler to be given to all stitchers to work on as we sail, to take home for a future project, or to give away 🙂 … it's your choice! We'll have access to our stitchers' lounge / classroom every day to work on our projects. We'll put the classroom space to use as I teach all the stitches in the cruise sampler.
Depending on the group's interests, additional classes may be offered.
The stitchers' lounge / classroom will only be open to members of our group. All materials for the cruise stitch-along project will be included in the cruise project kit and is covered by your registration fee.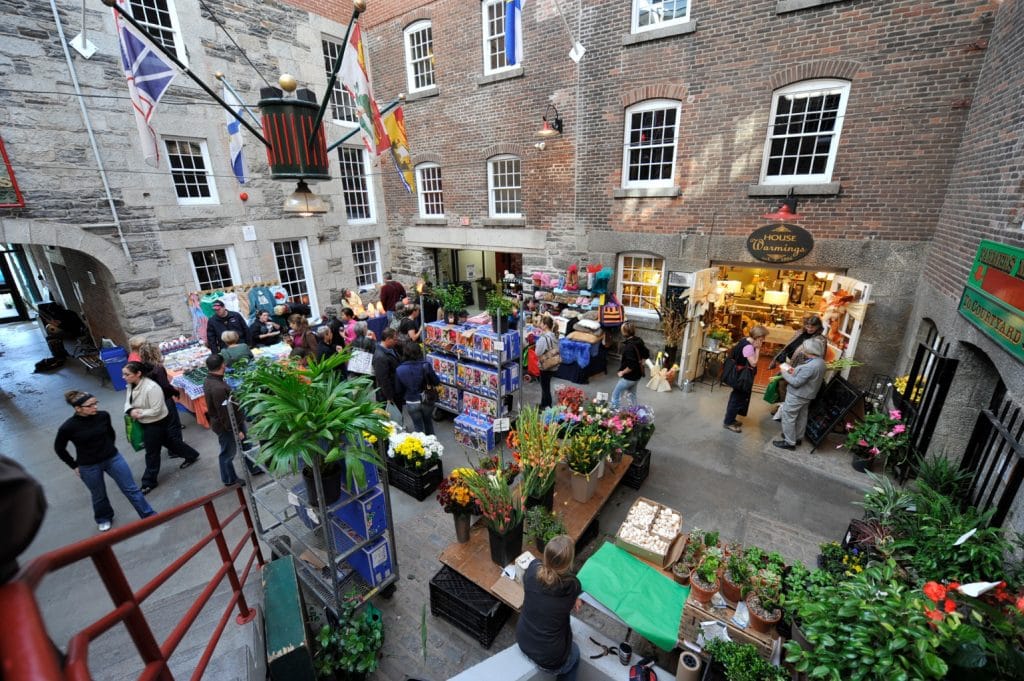 Registration Fee
The non-refundable registration fee covers group activities onboard, the stitching project & plans, and your initial deposit for your cabin. For stitchers, it is $275 US dollars; for non-stitchers, it is $175 US dollars. **
The prices listed with each cabin, below, is the balance due after the registration fee is paid. The registration fee is paid to Jean; the cruise payments will be made to Royal Caribbean.
**In the unlikely event that you would have to cancel, your registration fee will be returned to you less $50 ONLY if your place can be filled by another.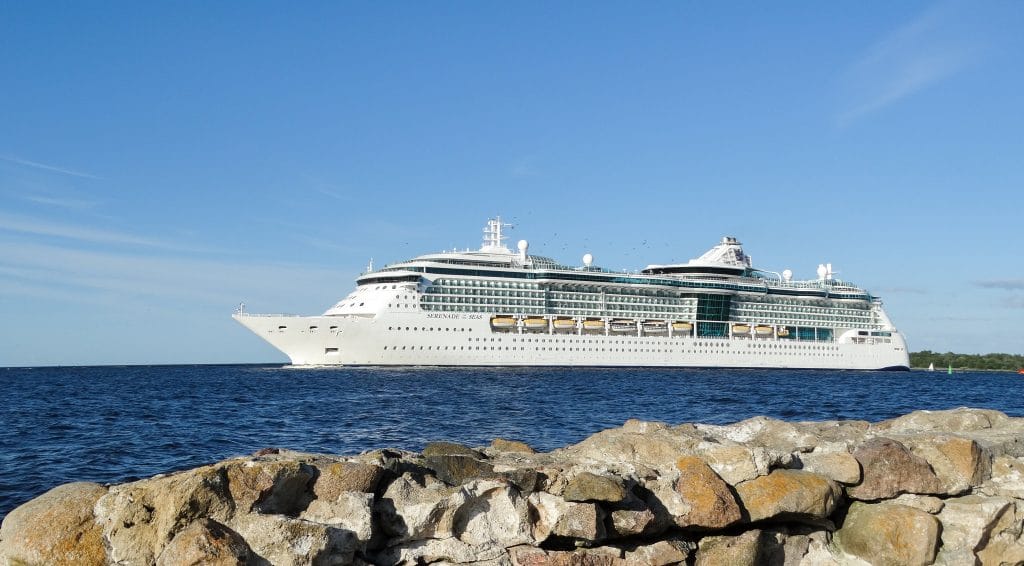 Cruise Payments
All payments must be made in US dollars. After the initial registration fee is paid (see "Registration Fee" above) all other payments will be made directly to Royal Caribbean, as follows: a payment of $250 per person is due no later than May 1, 2017; balance is due no later than July 1, 2017.
Important: late payments cannot be tolerated as they may jeopardize the group's standing with Royal Caribbean. If a payment is not made on time, all money deposited up to that point will be forfeited.
There is a choice for every budget and they are all good. The prices quoted are per person, double occupancy. If you are traveling alone, contact Jean for a single occupancy cabin price quote. If you want a roommate but do not know of someone to share your cabin, we will make it as easy as possible to find a cabin mate. We do not plan on assigning cabin mates. One of the most beautiful memories I have of the old Spirit of Cross Stitch Festivals is the many friendships that grew out of virtual friends becoming real life friends … and that was in pre-Facebook days. I think it is much easier today than it was in the 90's!
There are three basic cabin models in our block of cabins. You'll have a choice between a Royal King bed or two twin beds in every category that I am describing here. (We also have one "Junior Suite" available.)
The following prices include all taxes, port fees, and gratuities and represent the balance due after the registration fee is paid.
Interior Stateroom "M" / $908.64 per person based on double occupancy
Just as the name implies, these are the cabins that are in the middle, rather than along the outside of the ship. Sitting area. Private bath with shower. Hair dryer, TV, phone, and 110/220 electrical outlets.
Oceanview Stateroom "I" / $1031.64 per person based on double occupancy
These are staterooms with the cool porthole style windows so you can see where we're going. And where we've been. You get the idea. Sitting area with sofa. Private bath with shower. Hair dryer, TV, phone, and 110/220 electrical outlets.
Deluxe Oceanview Balcony Stateroom "E2" / $1,335.64 per person based on double occupancy
Imagine sitting right outside your own cabin on your private balcony in you pj's and stitching. Yep. I thought you could. Private bath with shower. Hair dryer, TV, phone, and 110/220 electrical outlets.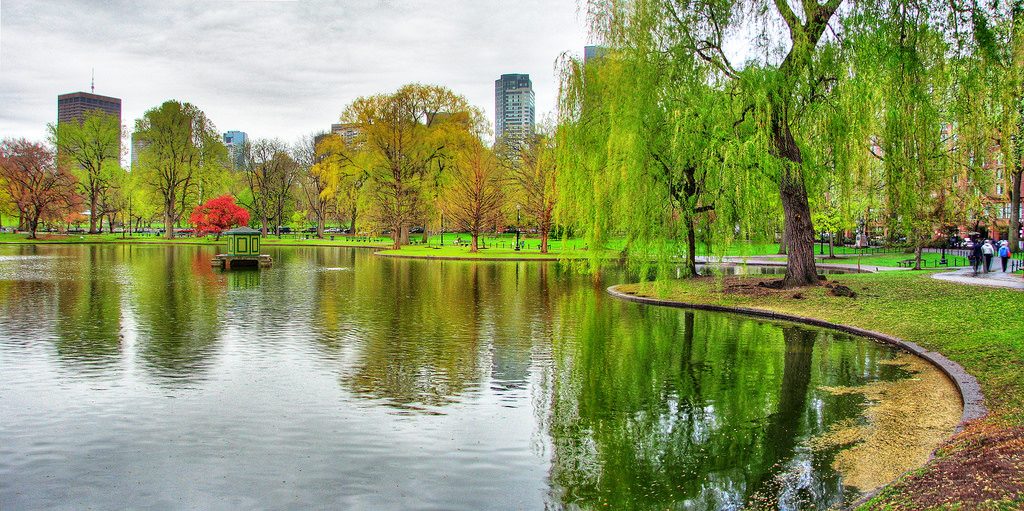 What is the ship like?
We'll make ourselves at home on Serenade of the Seas with its 9-story atrium and glass elevators with ocean views. There are three pools including an adults-only indoor/ outdoor solarium pool. When we're not stitching, we can enjoy Broadway shows, movies, the casino and the usual miniature golf, basketball court, shuffleboard, rock climbing wall, and more.
Why Cruise?
You mean besides getting away from it all? How about uninterrupted stitching? Being with friends? Sound good??
We actually have some practical reasons, too. Did you know that by the time you pay for a shared hotel room, the hotel room taxes, three meals a day plus tips, and throw in even a little bit of entertainment, you have pretty much paid for a cruise? And you have paid for it all before you even leave home so you don't need to think about anything except the stash you are going to buy! Yeah, we thought you'd see it our way.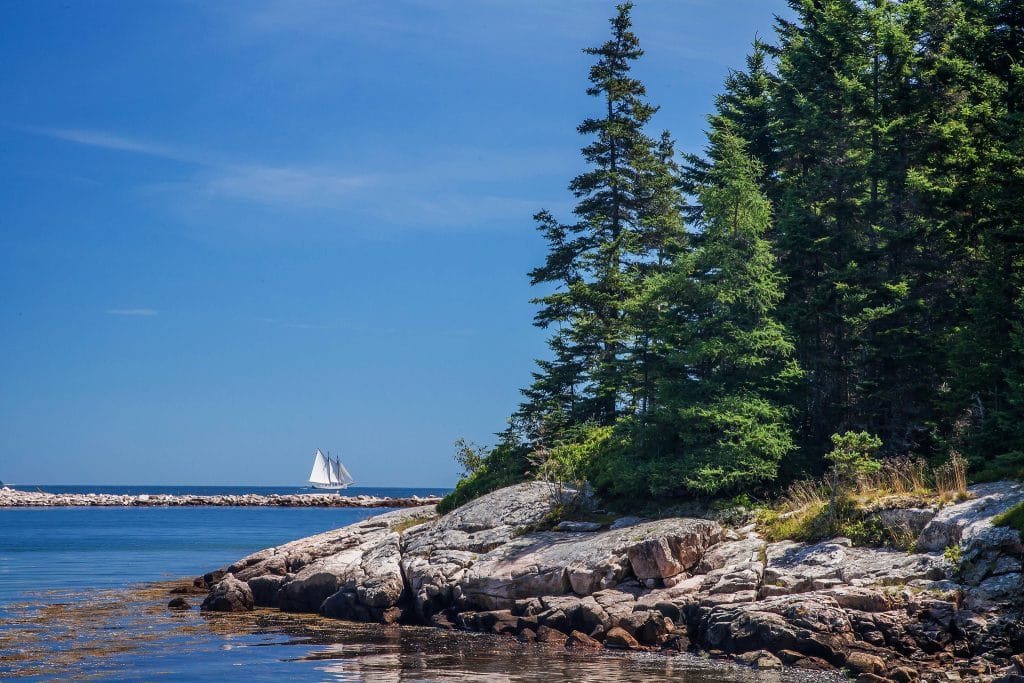 Who can come?
Stitchers and all kinds of non-stitchers: spouses, family, friends and even friends of friends. You get the idea. There will be plenty to do!
Why cruise with other stitchers?
Need you ask? There is nothing more fun than traveling with like-minded people!
Will you need a passport?
Yes. If you have never gotten one, it's a whole lot easier than you may think as long as you do not leave it to the last minute. Go here for information about passports for US citizens.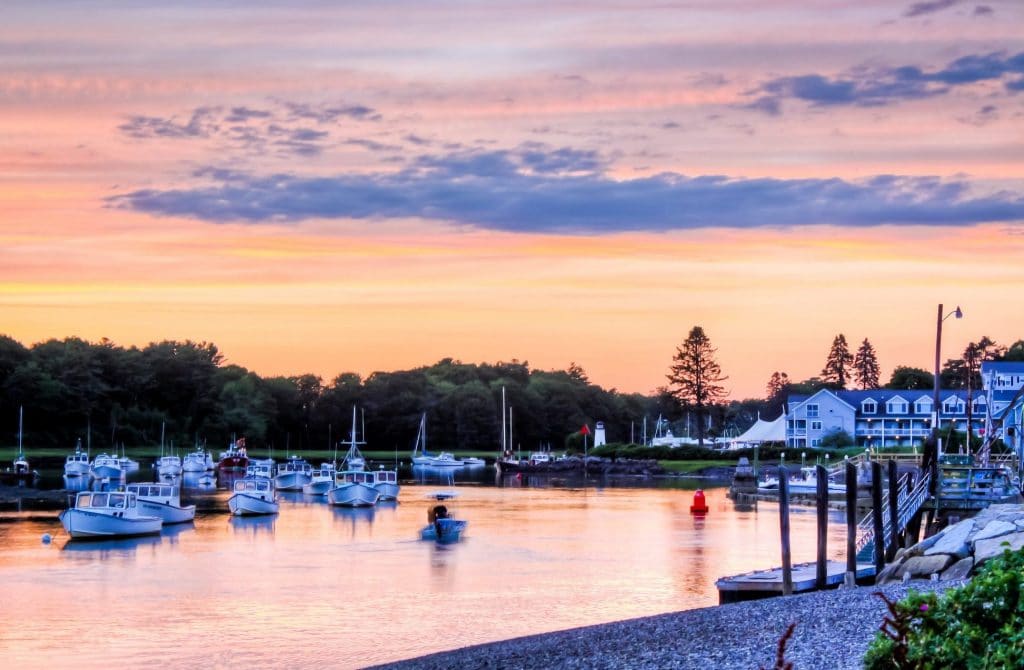 Why make a reservation so far in advance?
50 cabins are on hold for our group. Once these cabins are spoken for, there is no guarantee that you'll get the rates quoted here. All rates are based on double occupancy. For single rates, please contact me.
Where can I get all the cruise details?
Easy. Royal Caribbean has a comprehensive site all set up.
Why a Stitchers' Escapes Cruise?
Because we want to cruise and stitch with you!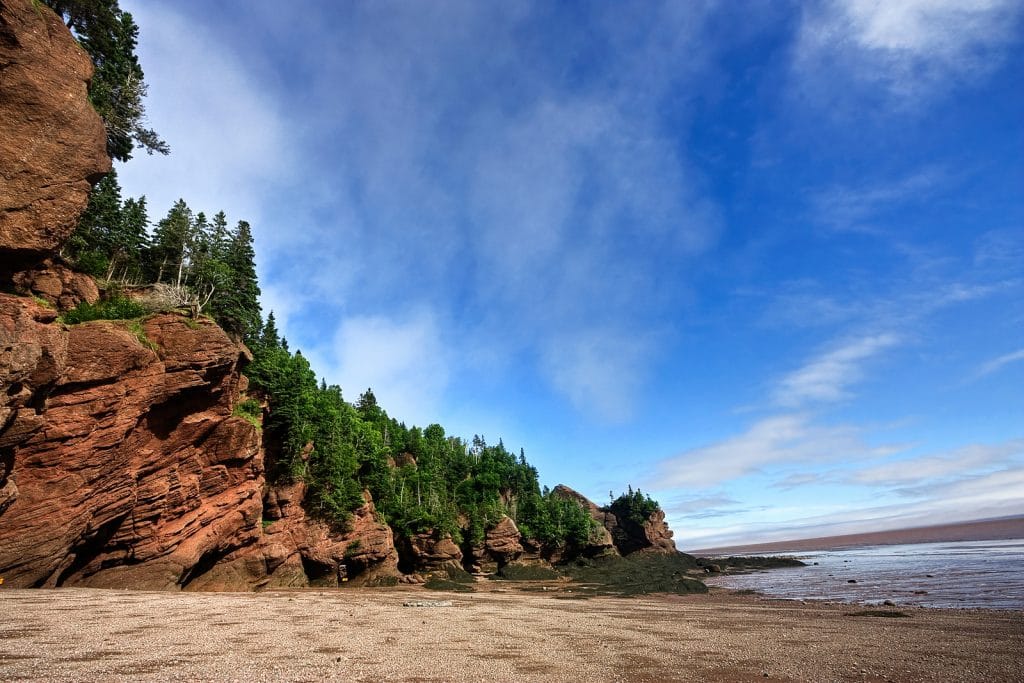 Got Questions?
Contact Jean: jeanfarish@gmail.com
Ready to Register?
The cruise is currently full. We hope you'll join us in 2018 and beyond!
Header Image: Boston Tea Party by Sarah Nichols is licensed under CC BY-SA 2.0
SaveSave