In 2019, we'll escape to not one, but two fabulous destinations – Bermuda and Alaska!
Bermuda is our "kick back and relax" cruise for those who want to get away from it all in a stunningly beautiful setting. We sail from Port Liberty, New Jersey, directly to King's Wharf, Bermuda, where we remain anchored until it is time to cruise back to Port Liberty.
Alaska will provide a majestic backdrop for onboard classes, casual stitching, and, of course, watching Mother Nature as we sail from Seattle to points north and back to Victoria and Seattle.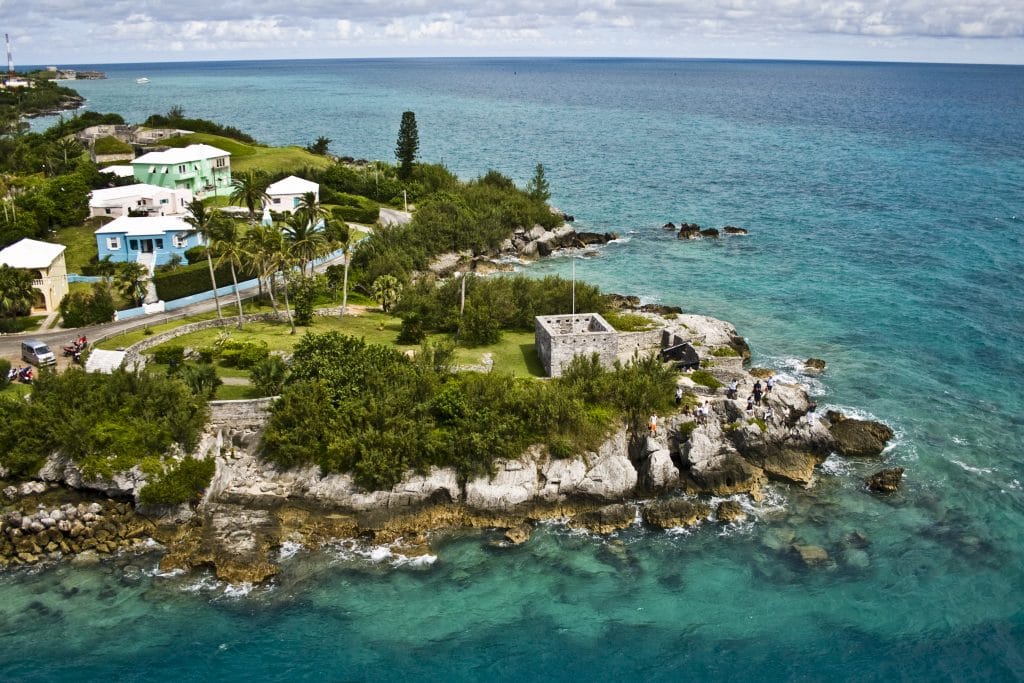 Bermuda
May 4 – May 9, 2019
Learn more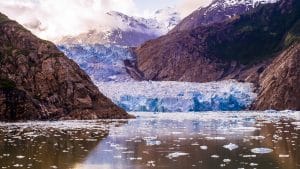 Alaska
September 6-13, 2019
Learn more
Photo Credits:
Bermuda – Docking in King's Wharf by Allen Gottfried is licensed under CC BY 2.0
Bermuda by Joshua Davis is licensed under CC BY-SA 2.0
Sawyer Glacier – Alaska by Ian D. Keating is licensed under CC BY 2.0